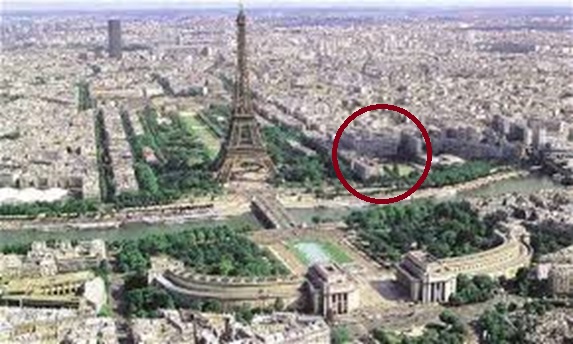 The 64th PPS Meeting - Paris
Sun, Jan, 14th, 2018
Dear Collegues
We would like to invite you to the 64th Annual Meeting of the Paediatric Pathology Society, which is being held in Paris, France from the 13th to the 15th September 2018.
The meeting will be held at the Union Internationale des chemins de fer UIC, Near Eiffel tower and the river.
Address: 16 rue Jean Rey, 75 015 Paris
How to get there...
Metro: Line 6, Bir Hakeim
RER: Line C, Champ de Mars
Bus: 42, 69, 82, 87
Taxi: One taxi station next door
Paris Airports shuttle « Le Bus Direct » Station "Tour Eiffel" (18-20 rue Jean Rey): http://www.lebusdirect.com